Bolon
Kommunikation
Film
Copywriting
Bolon är ett svenskt designföretag som tillverkar vävda vinylgolv. De levererar till kunder över hela världen och har blivit kända för sin unika design, sitt expressiva uttryck och, framförallt, sin förmåga att kombinera golvproduktion med konst, kläddesign och spännande samarbeten.
Make har varit delaktiga i att ta fram kommunikationskoncept för kollektioner samt med löpande produktion av texter och filmer för webb, sociala medier och mässor.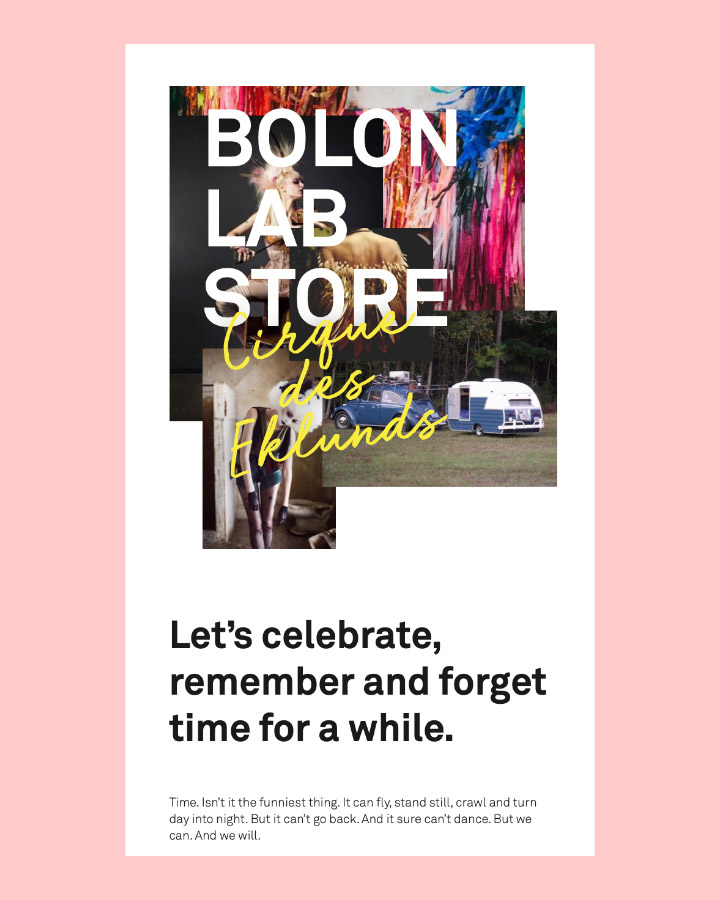 "At Bolon, we create woven design flooring to be as functional as beautiful.
So, go right ahead. Step, walk, stomp, dance, spin, jump, smile – our floors are in it for the long run."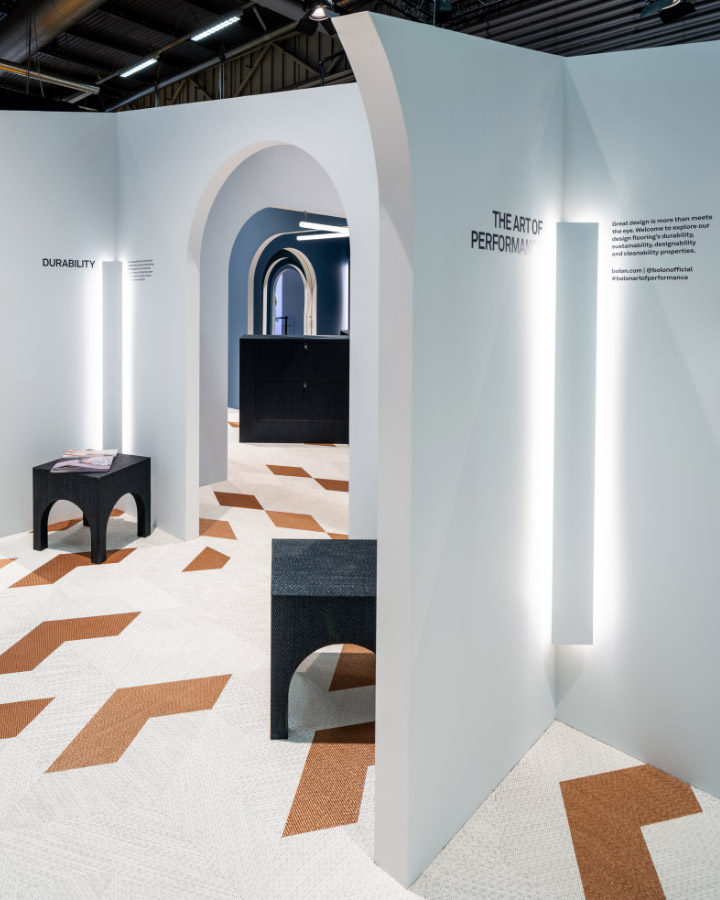 Art Of Performance är ett koncept som sätter spotlighten på produktens funktionella fördelar. Rationella värden som, genom ett starkt emotionellt uttryck, ges utrymme att bevisa sig själva.